Mexico's Horrific Island Of Dolls Will Haunt You
August 14, 2014 in post then categories by admin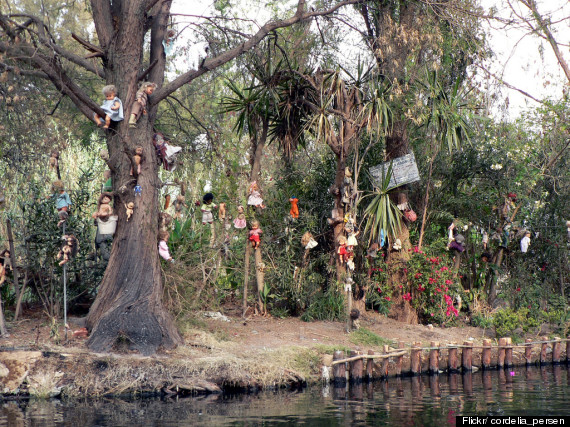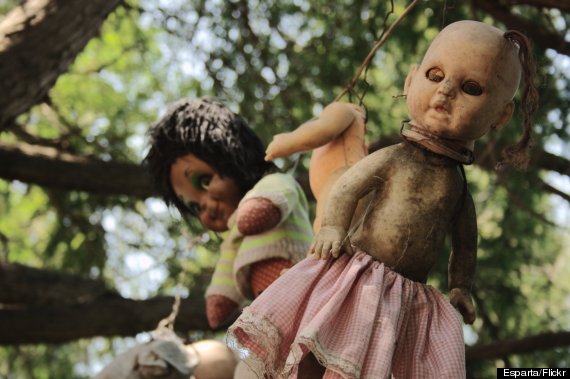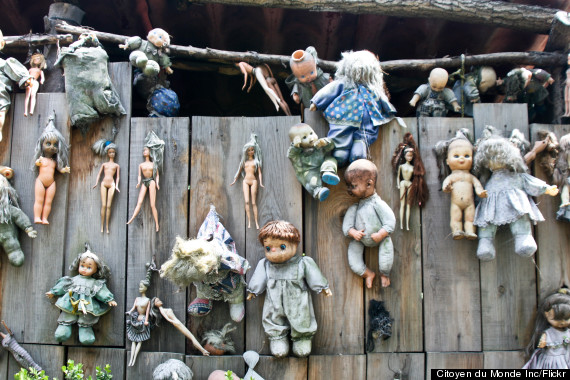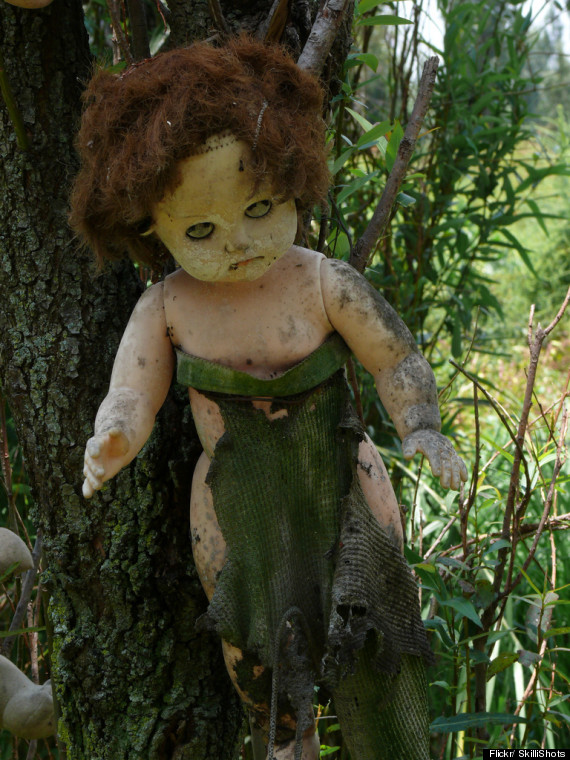 On a visit to Isla de las Munecas, you'll see dolls — Barbies, babies, and mangled soft bodies — strewn from trees and fences, surrounding a small cabin where a photo of the late Santana hangs on a wall. Locals say the dolls sometimes move their eyes or swivel their heads, a sign of the young girl's spirit coming back to life.
See for yourself by taking a ferry or gondola to the island from one of the wharfs in Mexico City. You'll most likely have to ask your hired boat to make a stop there, as it's not included on typical tour routes.
And when a tour is THIS eerie, we can understand why here at FlyLately.com.
Thanks for installing the Bottom of every post plugin by Corey Salzano. Contact me if you need custom WordPress plugins or website design.